Crawling over the cpd23 finishing line is going to leave a massive great big gaping hole in my life. What will I do now to procrastinate when I really should be sleeping or watching the
West Wing
? To save myself from feeling too bereft I've decided to channel my muse, the great philosopher
Gloria Gaynor
. So here goes, a song about survival. Feel free to join in. Here's the tune:
First I was afraid, I was petrified,
Kept thinking I couldn't do the Things unless I really tried,
And worst of all was blogging, trying not to be absurd,
But I grew strong, and I remembered my password.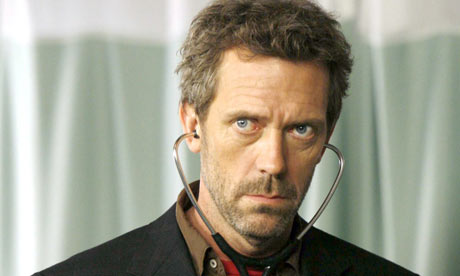 We started off with personal brands
I think I probably asked
Hugh Laurie
to be my husband
There was
Twitter
with the
Rickman
And then stuff about
Pushnote
It was marginally less boring than an hour of
Quote... Unquote
.
So we say yes! to CPD!, especially when it has been numbered,
And there are 23
Can we please just all forget I should've finished this last year.
Did you think I'd crumble? Will this ruin my career?
Oh no not I! I will survive!
Oh as long as I know how to tweet, I know I'll stay alive,
I've got reflective stuff to think, I've got connections on that Link...
Oh what's it called? Oh what's it called?
LinkedIn
!
[Funky instrumental bit]
It took all the strength I had not to fall asleep
'Cos that
Google Calendar
, it ain't no
Meryl Streep
Finding a decent rhyme for that was really pretty tough to hatch
So you just wait until I mention
Cumberbatch
And you see me, a
Dropbox
whizz,
And as totally into
Prezi
as
Prince Phil
is into
Liz
,
We covered mentoring and
CILIP
Chartership for all our sin
And how updating our CVs drove us straight to Gordon's gin!
So now that's it, and now I'm free, 'cos I'm hoping that this crap will
Be enough for Twenty Three
And all that's left for me to do is thank the organisers too
I've packed my
Game of Thrones
pyjamas and I'm off to Timbuktu!
Oh no not I! I will survive!
Oh as long as there's the Internet I know I'll stay alive,
There are pictures of Hugh Laurie that I haven't found quite yet
So I'll survive, I'll survive, I'll survive...
Goodbye for now, and thanks for reading!